As a leading enterprise in the sickbed elevator industry, Volkslift Schindler's VB series of sickbed elevators put people first. In combination with the actual visitor flow in medical places, from humanized design to safety consideration, from humanistic care to claim of the health concept, from the access to convenient and practical values to comfortable and satisfying riding experience, we strive to create a green space which is harmonious with the hospital environment and can meet psychological demands of patients and medical staff.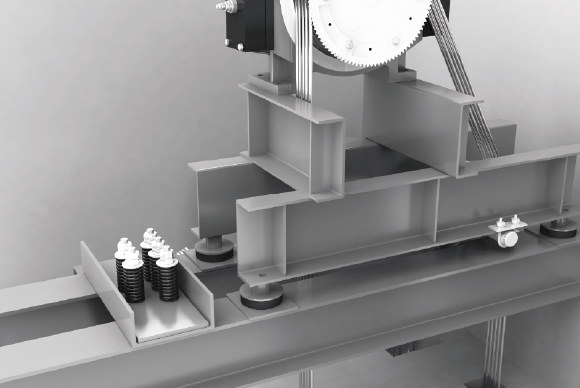 Keep perfect with intelligent technology
The unique car structure, with a variety of shock absorbers, can effectively reduce the elevator vibration in operation and bring a unique sense of enjoyment.
Negative ion group sterilization technology
In order to ensure the health of medical elevator, the sterilizing device is automatically started for sterilization when the elevator is empty.
Intelligent group control dispatching control
With fuzzy logic and group control technology of expert system, it can shorten the waiting time and strive for the best time to seek medical treatment.
Enjoy your comfort and create a barrier-free space
Specially designed for the disabled
The buttons in the car are decorated and the braille alphabets are engraved on the buttons to facilitate the disabled.
After the elevator door is completely open, keep the door open and close the door automatically after a delay, so that the medical staff can enter and exit safely.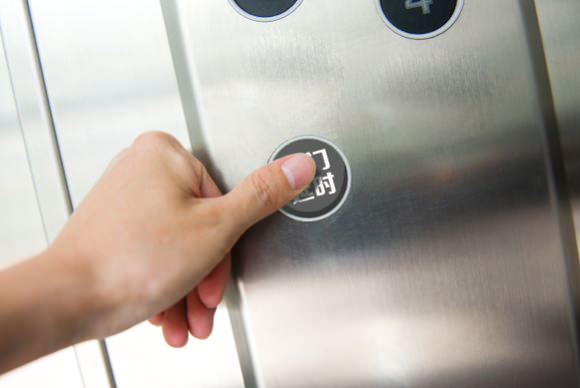 此文章还有以下语言版本: Chinese (Simplified)